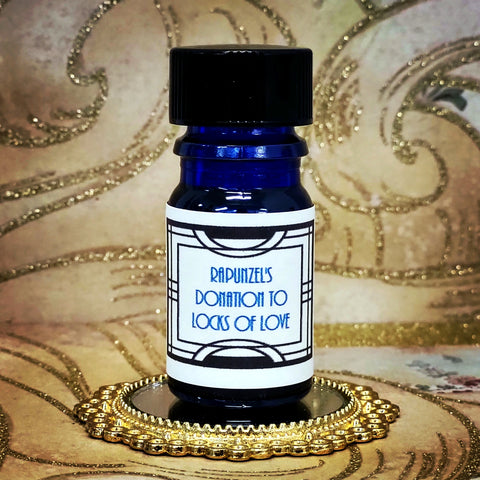 Rapunzel's Donation to Locks of Love
A hedonic, your-skin-but-better scent to attract Earthly pleasures.
Solar musk, golden patchouli, honey-simmered peaches touched with coriander and nutmeg, soft pink suede, macadamia butter, and barely a trace of peony.
Wear to cultivate opulent wealth and the freedom to be generous.
5 ml bottle or 1 ml sample vial -   Phthalate-free.
---
We Also Recommend