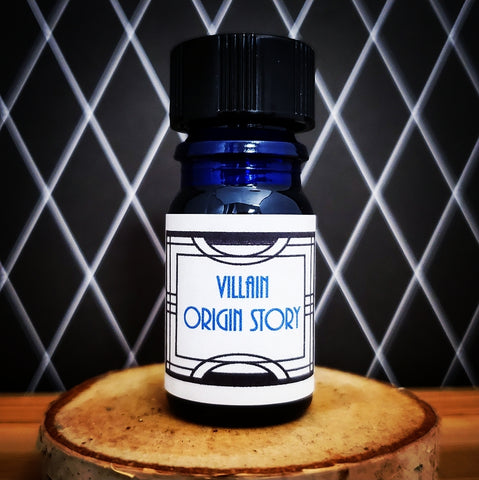 Villain Origin Story
Jaded by the world's ills, a heart is ignited not by hope, but by fury.
Sinister patchouli, spiced mulberry wine, smoldering musk, deep mahogany, and a sliver of peach skin.
Wear to connect with your Sacred Shadow and transmute anger into strength.
5 ml bottle or 1 ml sample vial - Classic carrier oil. Phthalate-free.
---
We Also Recommend