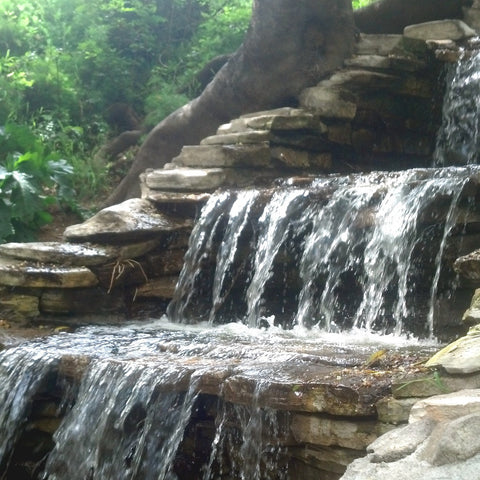 Clean Energy Guided Meditation
An easy, all-purpose meditation for everyone. Whether you're experienced or a beginner, the Clean Energy Guided Meditation is designed to support mental clarity and emotional well-being. It's particularly effective for people who "can't meditate" and can greatly reduce day-to-day stress.
13.5 minute guided mediation by Forest Nui Cobalt.
This MP3 recording is delivered automatically via an email link after purchase.
---
We Also Recommend