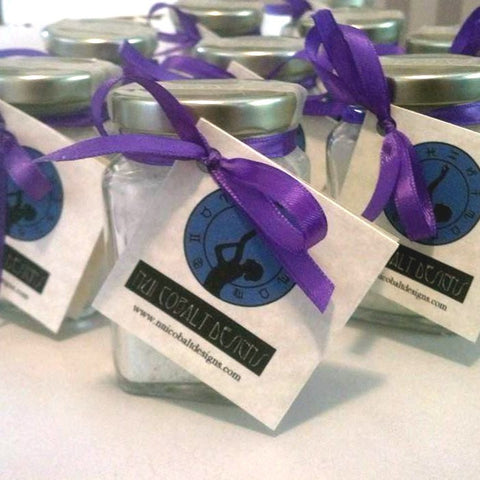 Daybreak Bath Spell
After a long, cold and difficult winter, the sun returns to his exalted place in Aries. Here, he awakens joy and revitalizes the spirit. This simple, yet potent vitality blend captures the energy of the light restored.

I created this bath spell in honor of my son's first birthday: his first Solar Return. Bright, refreshing citrus mingles with piquant spices over soft, smooth sweetness.

Indulge in this bathing ritual for happiness, health and general well-being. It is also supportive in all creative endeavors. It is a energetic companion to our Solar Return Incense.

4 oz.

Do not use on broken or abraded skin. Discontinue use if irritation occurs.