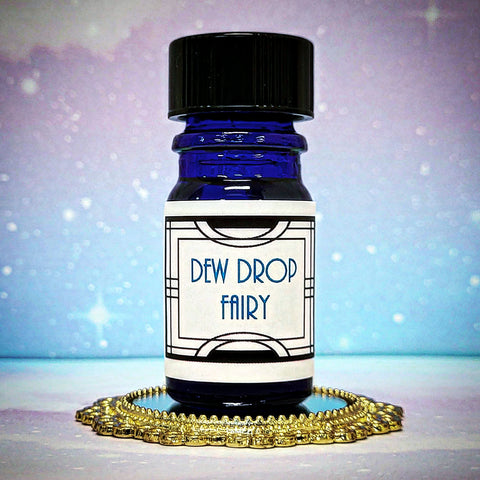 Dew Drop Fairy
From the far corners of the world they came to celebrate the return of the Prince and to welcome the brave Princess Clara to the Kingdom of Sweets. Among them was a fairy clad in glistening dewdrops who swept through the palace gardens. At her touch, the flowers sprang at once to life, even in mid-winter.
A verdant composition of crystalline waters dancing over lotus petals, bluebells, and mimosa.
Wear to stir the senses and enliven the mind. It's a bracing elixir against weariness and brain fog.

Available in 5 ml bottle or 1 ml sample vial. Phthalate-free.
Nutcracker / Yule collection
---
We Also Recommend