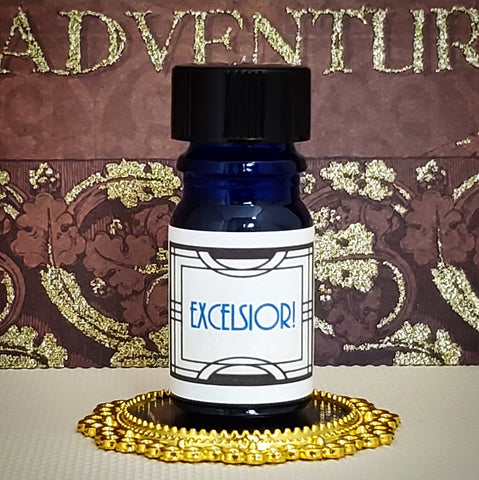 * Excelsior!
Stories of magic and mystery, of heroes and hope restored, of misfits and outcasts becoming the very light they quested for.
The scent of radioactive spider venom, coconut metal, Earl Grey, hot, and an origami unicorn drowned in starlight.
5 ml bottle or 1 ml sample vial - Classic carrier oil
This is an Archive scent.  We are not planning any more reblends this year, just selling out remaining poured bottles/vials.
---
We Also Recommend