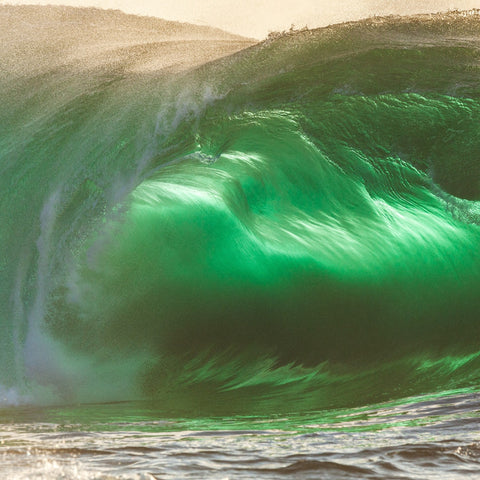 Survival Kit Sample Set
A sample collection of our most popular wellness blends:
Chill: A gently cooling blend to help you keep a level head and a calm disposition, even when tempers flare. Ice blue aquatic notes, crisp cucumber, fluffy cotton, and fresh-cut aloe.
Peace: A gentle blend to instill a sense of calm and tranquility. Bulgarian lavender and honey are tucked into a soft bed of cooling clary sage and smooth sandalwood.
Sunny: A blend to boost confidence and lift the spirits. Red sandalwood, glowing amber, sacred frankincense, brown sugar, and tangerine marmalade. 
Deep Healing: A powerful blend for emotional restoration and braving the depths of the fathomless psyche. Deep ocean water, bracing wind, cold clary sage, and fresh rain-drenched greens.
Tryptophan: 

A soothing sleep blend to lull you into a deep and restorative night's rest. Softest sandalwood, warm vanilla and clary sage are accented by precious blue chamomile and subtle french lavender. Please note: there is no actual tryptophan in this fragrance.
1 ml sample vials