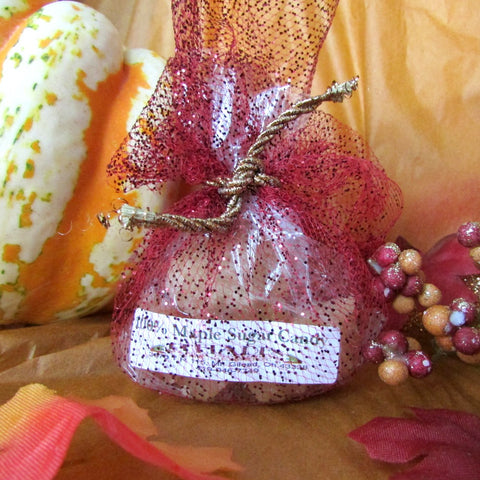 Maple Sugar Candy
Family owned and operated in Ohio, the Pleiades Farm sugar camp has a tradition of making high quality maple syrup that has endured over 80 years.
Small bag of maple sugar candies.
This candy was included in the Mabon 2017 Crone's Crate. You can order the upcoming Crone's Crate subscription box here.
---
We Also Recommend