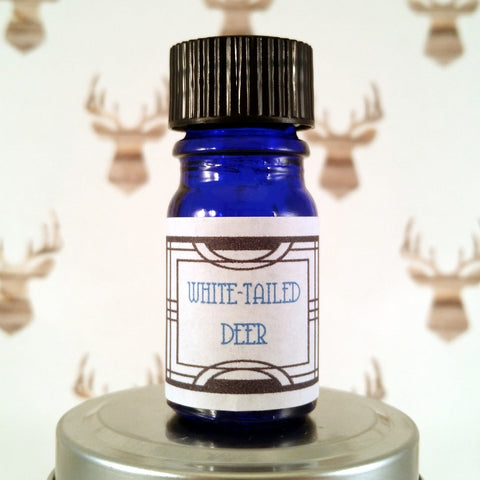 Nui Cobalt: White-Tailed Deer (Pre-Order)
A blend for peace, tranquility, and bountiful blessings. Soft brown suede, golden musk, wild forest berries, and roasted chestnuts dusted with maple sugar.
5 ml bottle
** This is currently a pre-order fragrance.  If included in your order, it may delay shipping by up to two weeks.