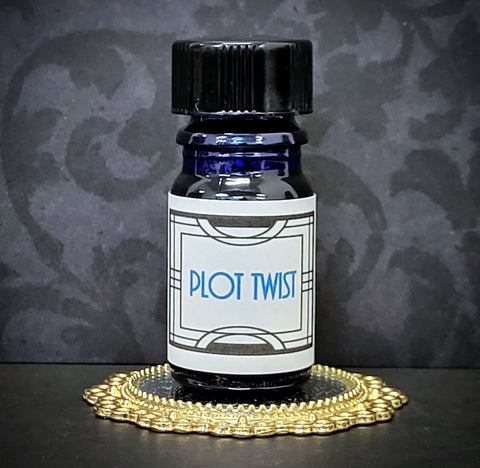 Plot Twist
A spicy spell for bold moves and rapid transformation.
Grains of Paradise, red hibiscus, ambrette, Earl Grey tea, labdanum, nutmeg, and sacred benzoin.
Wear when you need to get out of a rut and on the fast track to success.

Available in 5 ml bottle or 1 ml sample vial. Phthalate-free.
Geeks & Gamers collection
---
We Also Recommend