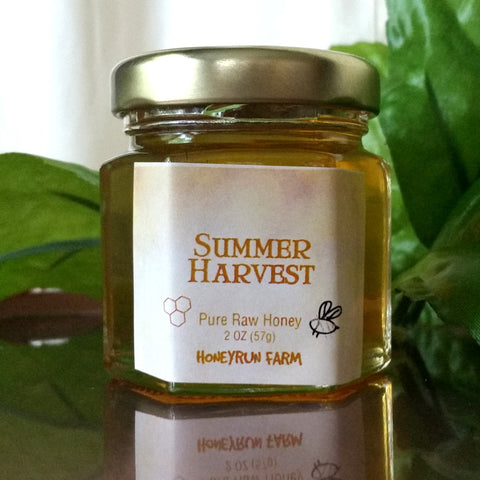 Summer Harvest Honey
Pure raw honey from family owned beehives located in the Deer Creek Valley of Pickaway County, Ohio. The bees have gathered nectar from a variety of wildflowers including Canadian thistle, wild blackberries, and clover.
2 Ounce jar of honey, roughly 57 grams.
This honey was included in the Midsummer 2017 Crone's Crate. You can order the upcoming Crone's Crate subscription box here.
---
We Also Recommend