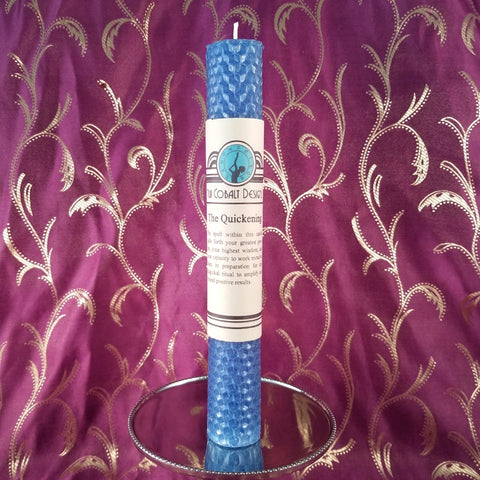 The Quickening Enchanted Candle
The spell within this candle calls forth your greatest powers, your highest wisdom, and your capacity to work miracles. Burn in preparation for any magickal ritual to amplify and extend positive results.
This is the 8" version of our The Quickening enchanted candle. As with all handmade natural beeswax candles, they may have slight variations in size.
---
We Also Recommend