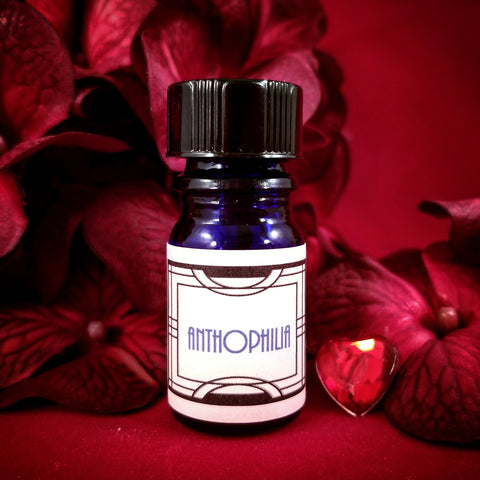 Anthophilia: Love of Flowers
The love of Flowers.
White tea rose, French lavender, cotton flower, Easter lily, pear blossom, the barest hint of ylang, and the vivid green of snipped stems. Wear this scent to attract beauty, pleasure, and luxury.
Available in 5 ml bottle or 1 ml sample vial.
Valentines 2021 & Epithets of Athena
---
We Also Recommend