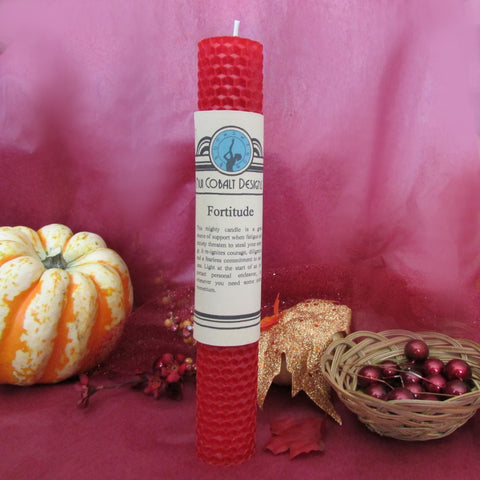 Fortitude Enchanted Candle
This mighty candle is a great source of support when fatigue and anxiety threaten to steal your energy. It re-ignites courage, diligence, and a fearless commitment to success. Light at the start of any important personal endeavor, or whenever you need some extra momentum.
This is the 8" version of our Fortitude enchanted candle. As with all handmade natural beeswax candles, they may have slight variations in size.
Burn time approximately 7 hours.
---
We Also Recommend