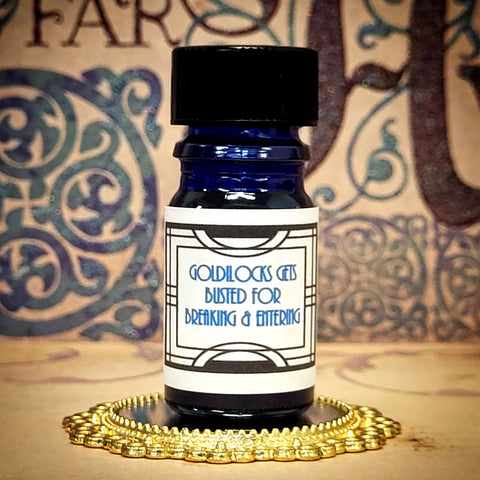 Goldilocks Gets Busted for Breaking & Entering
The comforting scent of a home filled with love.
Sugared porridge, sun-warmed wood, benzoin, honeysuckle, blush peony, foraged woodland berries, and plush couch cushions that have seen many snuggles.
Wear to carry feelings of safety and belonging wherever you go.
5 ml bottle or 1 ml sample vial -   Phthalate-free.
---
We Also Recommend