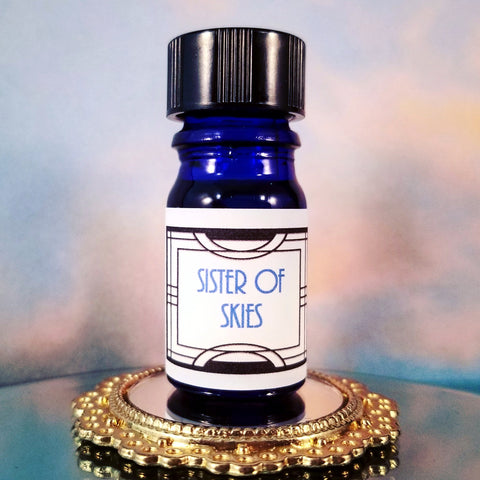 Sister of Skies
Her chin is always up. I lift my own. We scan the golden, sunlit clouds. Time cannot touch this effortless afternoon. A smile and a tilt of her head. "This sucks," she teases. And I couldn't have found a better way to praise the day.
My Sister elevates me.
Spun sugar, lavender water, two chilled mojitos, teakwood beach chairs, melted white amber, the softest cotton sundress, and clouds.
Available in 5 ml bottle or 1 ml sample vial.
---
We Also Recommend