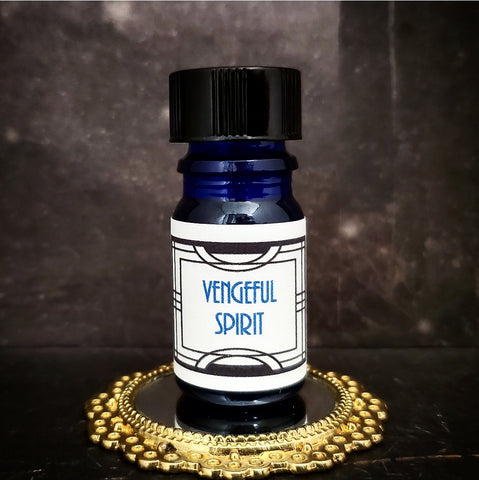 * Vengeful Spirit
A screeching spectre of diaphanous cotton flower, cardamom, cashmere, bitter almond, storm-washed teak, and white sandalwood. Wear to invoke the fury of the Unseen to exact swift justice upon the guilty.
5 ml bottle or 1 ml sample vial
This is an Archive scent.  We are not planning any more reblends this year, just selling out remaining poured bottles/vials.
---
We Also Recommend