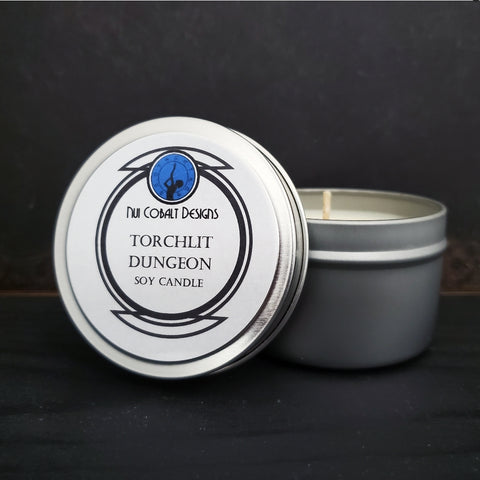 Torchlit Dungeon Soy Candle
A subterranean lair of shadows and secrets. Cool, mossy stone, ancient oak casks, black soil, and gentle copal smoke. Light this scented candle to conceal yourself in the veils and mists of magic. It allows one's actions to pass unseen by prying eyes.


6 oz scented soy wax container candle.
---
We Also Recommend