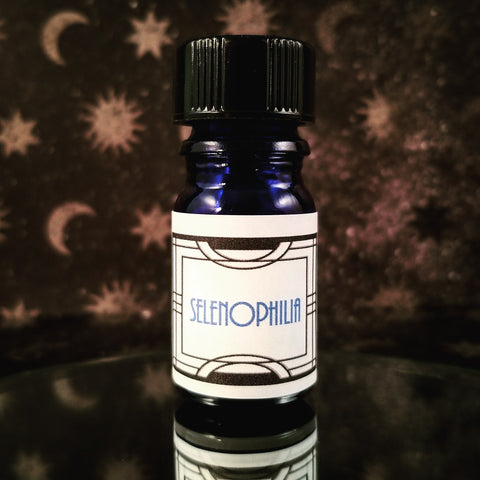 Selenophilia: Love of the Moon
The love of the Moon.
Night-blooming jasmine, dewy gardenia, Mysore sandalwood, white amber, pearlescent musk, silver sage and a touch of frozen clove. Wear this luminous blend to invoke the magic of the Moon and draw down her healing energy.
Available in 5 ml bottle or 1 ml sample vial.
Valentines 2021 & Epithets of Athena
---
We Also Recommend